Oscar L & Dmix Radioshow
Oscar L is one of the essential names of the Iberian electronic scene and a good handful of his tracks are at the top of the Techno and House rankings and charts. Personality, perseverance and energy define him and those are qualities that caught the attention of the best labels on the globe, such as Suara, Toolroom, Truesoul, 1605, Stereo Productions or Material.
For a few years now, Oscar also directs his own radio show D-Mix, which is broadcasted in 16 countries through 90 different stations. Meanwhile I was freelancing for Stereo Productions, Oscar contacted me to rebrand his radio show and create visuals for his worldwide tours and club shows all around the world.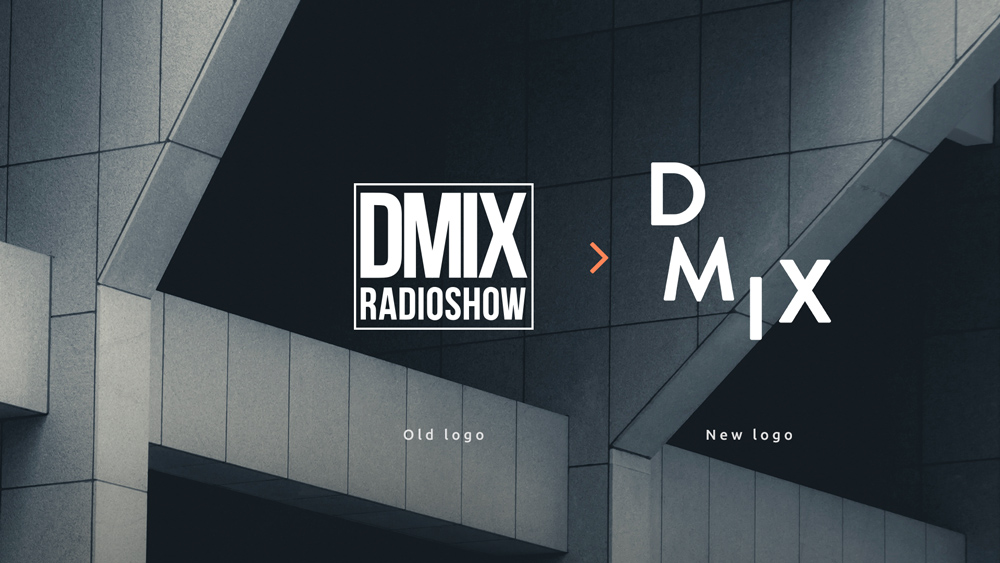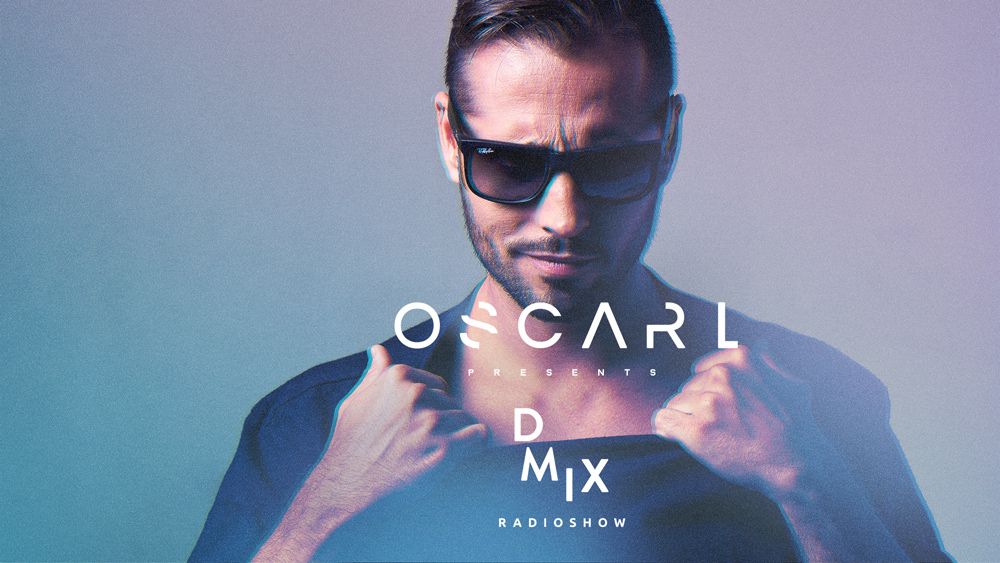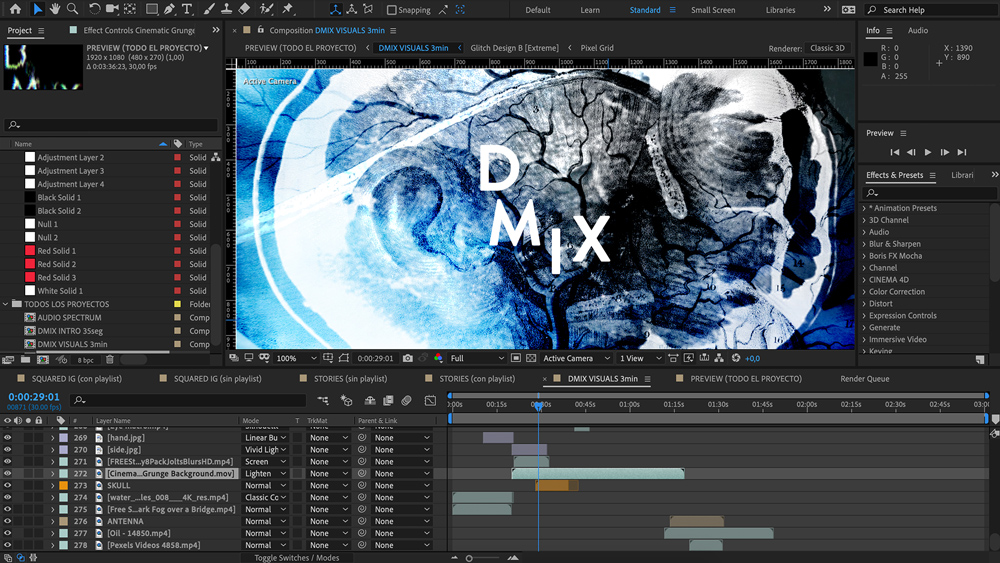 A fresh new look
The new Dmix logo presents a new sans serif typeface and its letters are displayed simulating the different heights of notes in a musical sheet.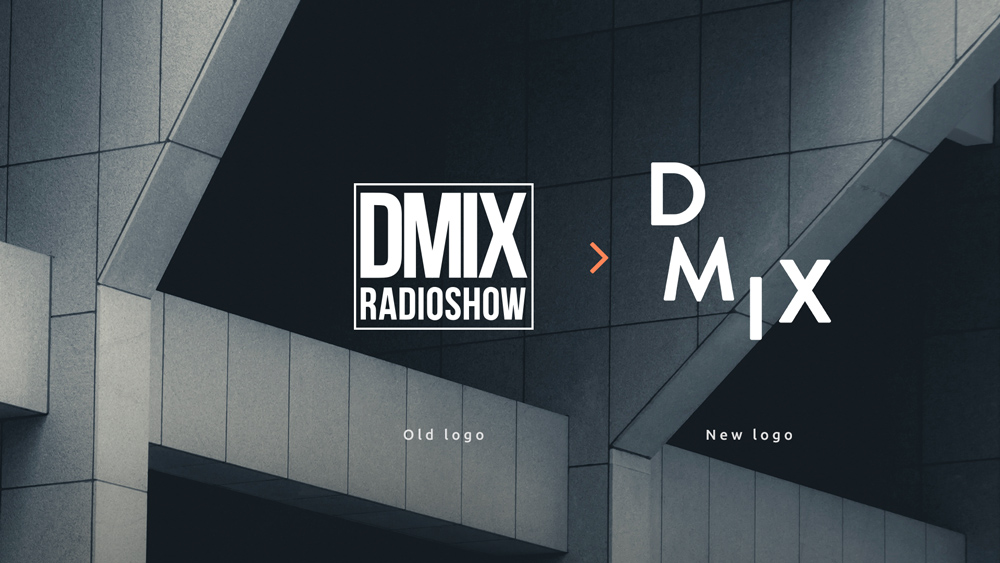 According to the times
We get as result a modern and dynamic logo, that invites to play with it afterwards in photoshop, adding as much atmosphere as we want.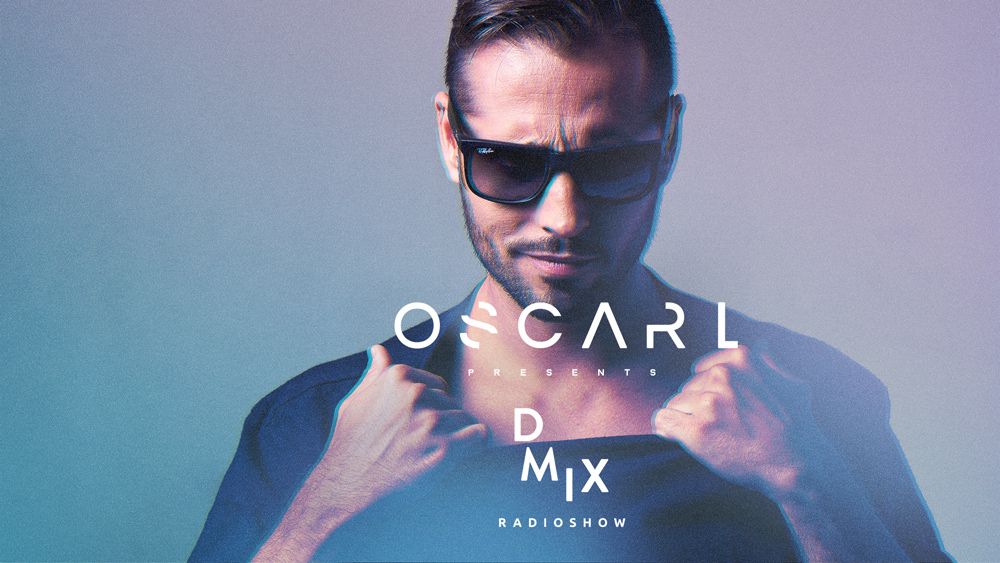 Visually powerful
And matching the rule of less is more. Then it was the time to go crazy with special effects.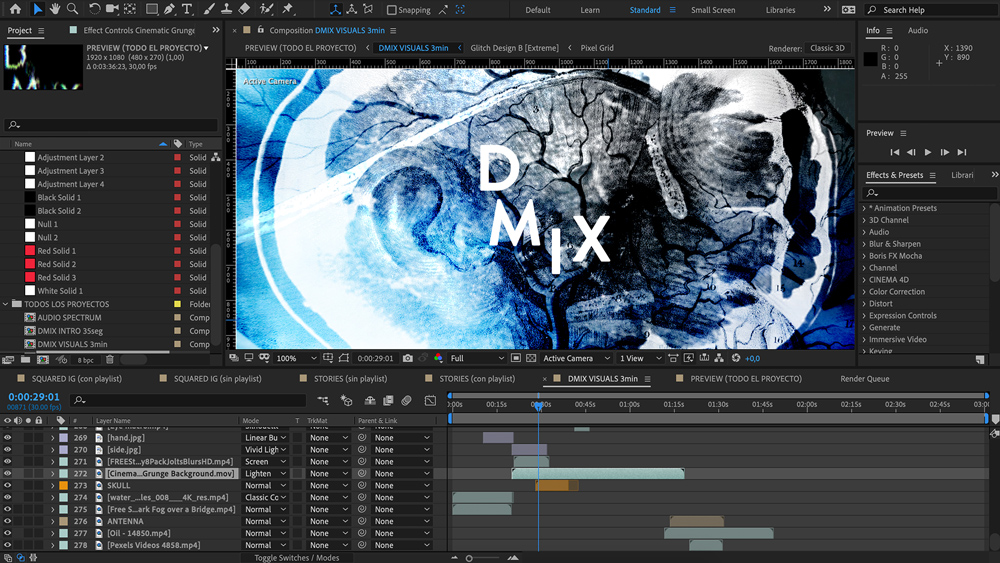 Visual Madness
As a techno brand, the visuals provide a dark underground atmosphere that immerses the public into a deep travel to their inner senses.
Images combine industrial elements & metals alongside grunge effects and anatomic engravings. Elements related to the mechanical instrumental sounds that techno music provides.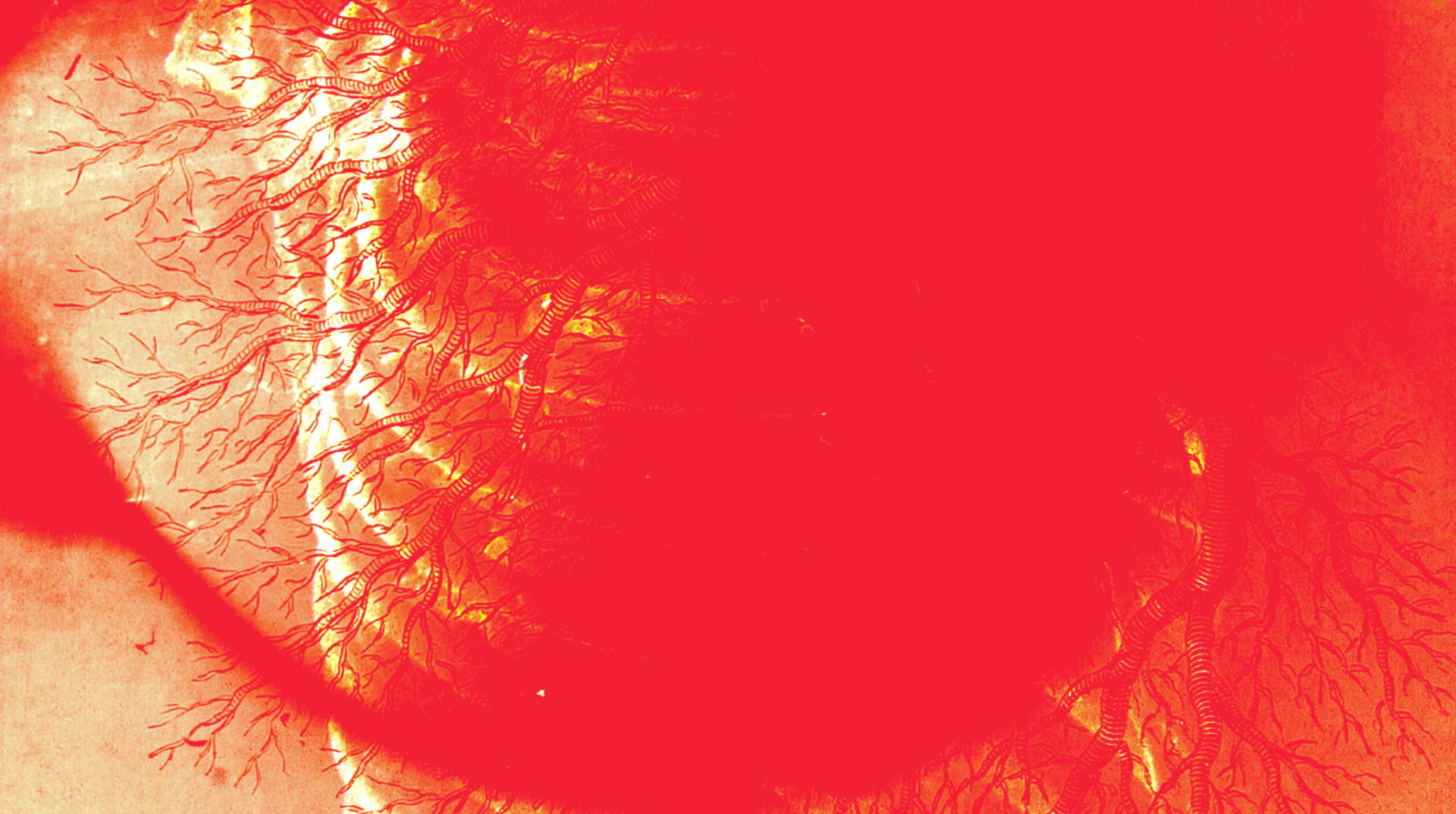 Watch Video