The Project
INNERMAP is a mindfulness mobile app project from Beverly Hills CA, that delivers personal inner guidance to everyone's mindful life. Its founder Mitra Manesh recruited a team of 13 talents worldwide to generate the app. I was required to create & animate the project's explainer video and design their website.
Seeing the potential I contacted my talented friend and illustrator Julia Navarro to join us and help me create a full branded world for Innermap. After 3 days we came out with the idea of translating real human emotions to 24 illustrated characters in order to connect real sensations and feelings we had each day in our daily lifes.
The Emotions
Human feelings made characters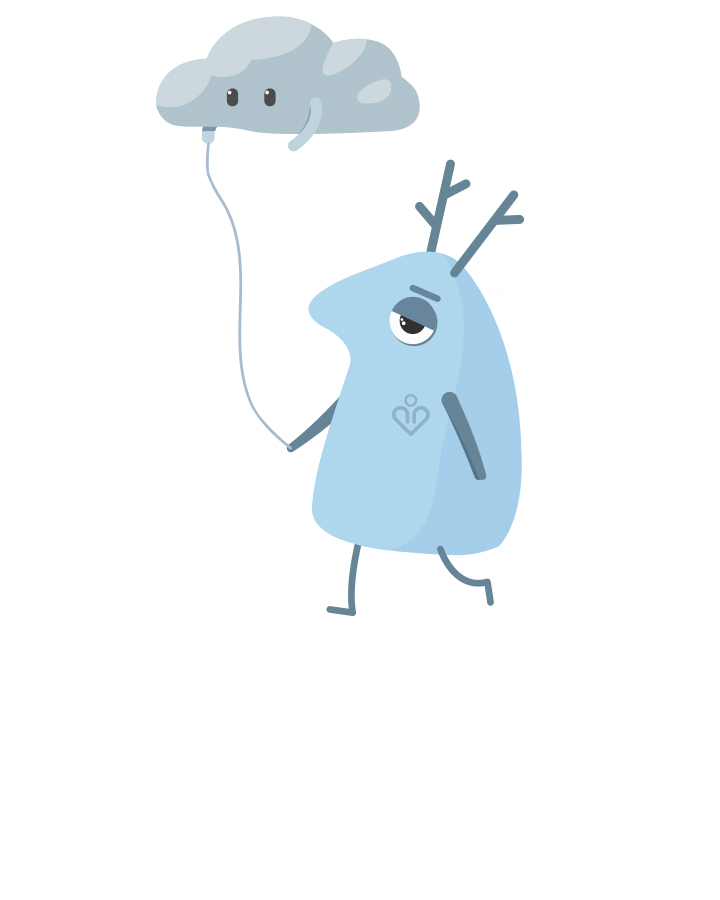 Steem
Low Self-Esteem & Insecurity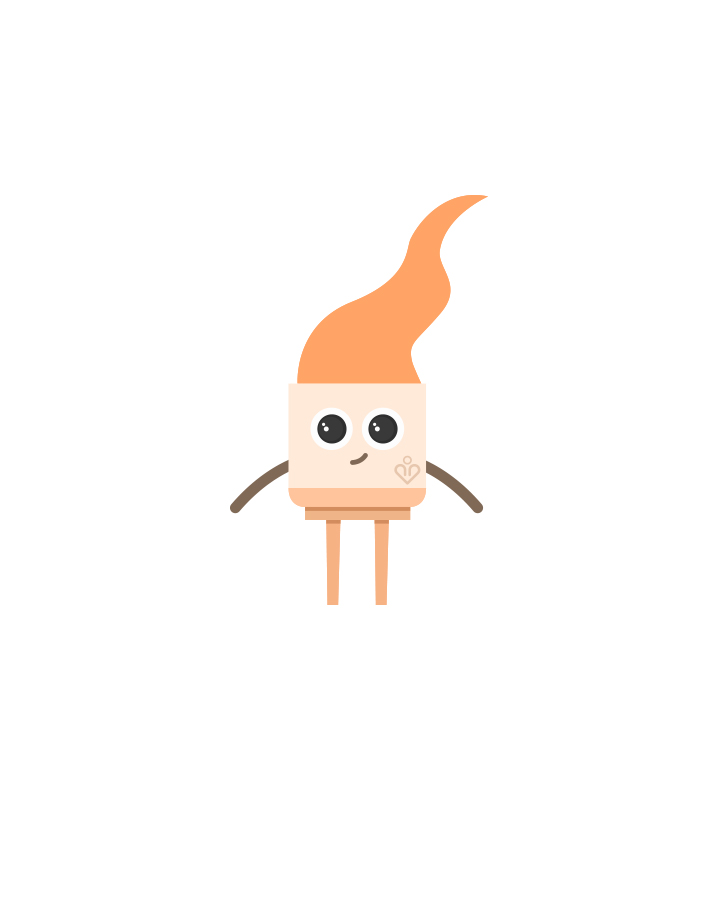 Blaze
The aim to spread energy to others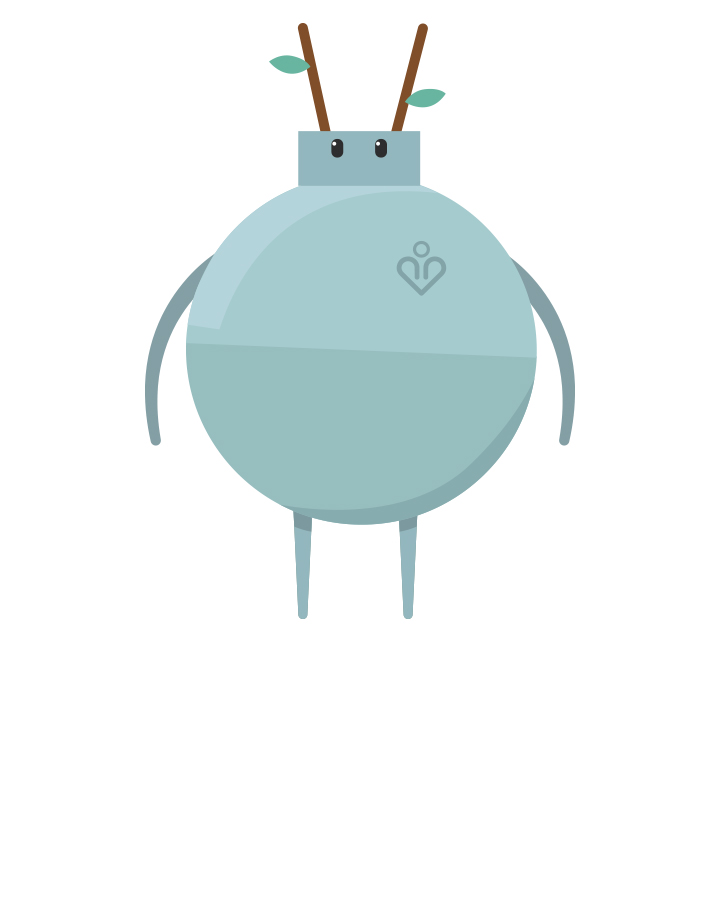 Arvy
Addiction to bad habits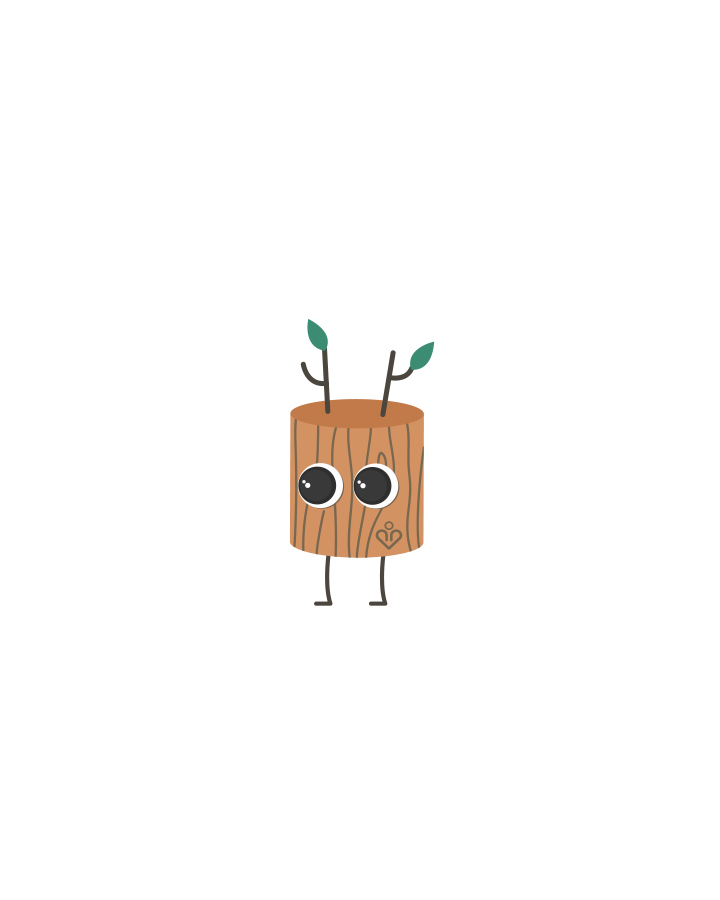 Stomp
Curiosity & the will to learn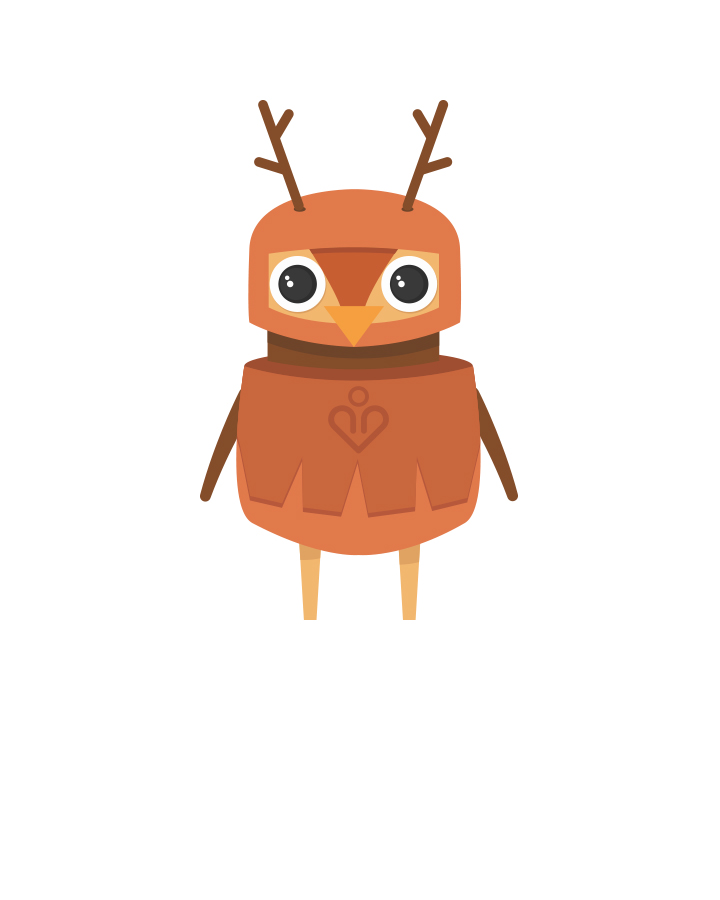 Gemini
Indecisiveness & self-judgement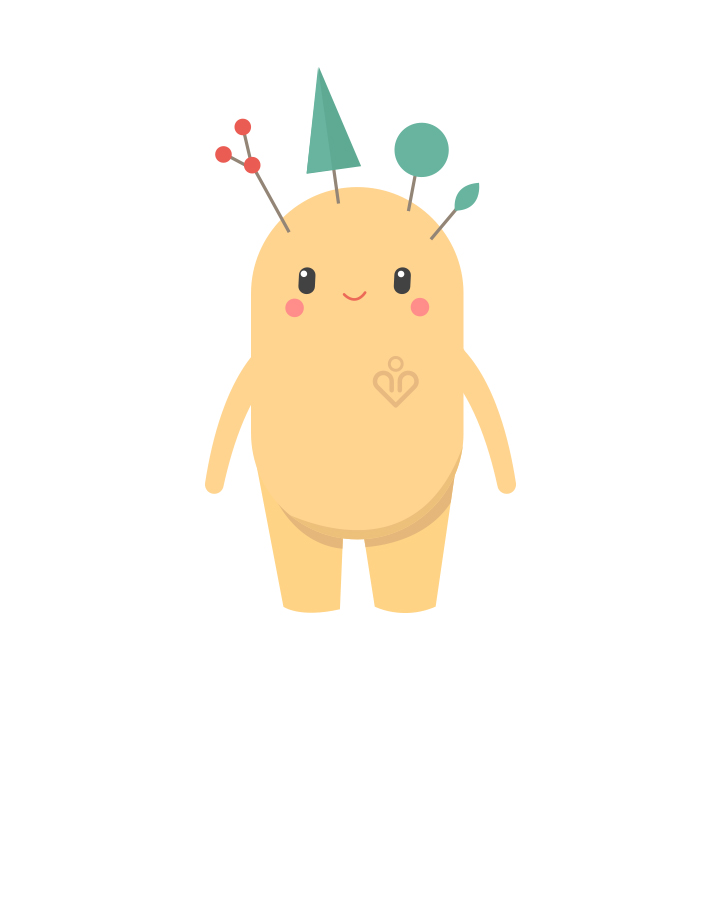 Senz
Gratitude behavior & evolution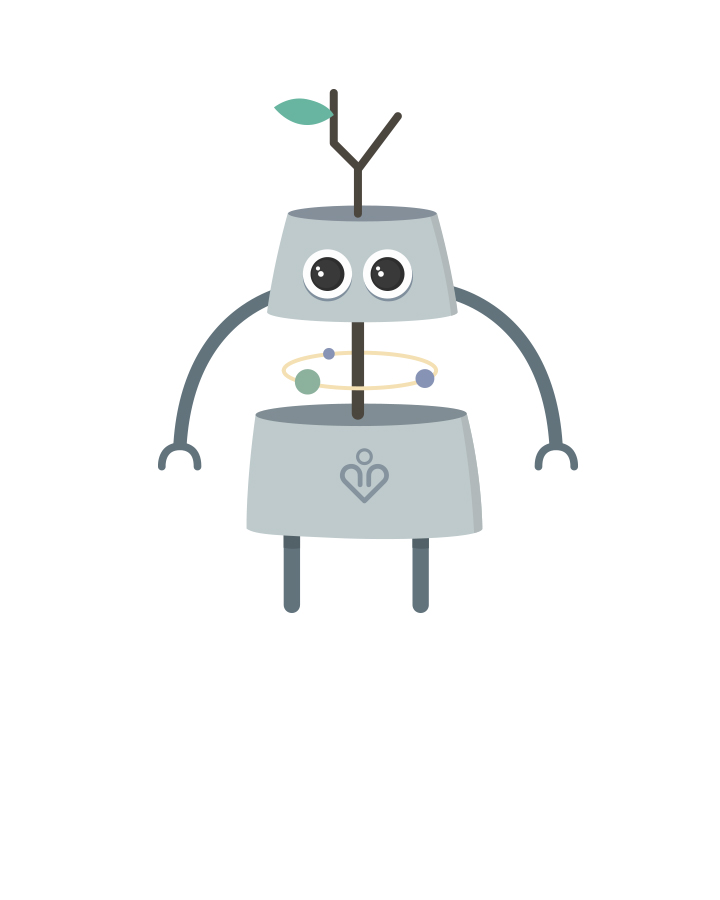 Volt
Emptiness & Perfectionism
Explainer Video
This was my most advanced animation project till date and I had to learn
professional character rigging
and
facial animation
in less than a week for the making of this video.
In parallel, those days we generated the explainer's storyboard, designed each scene and located the music.
Afterwards it was all about spending time in After Effects.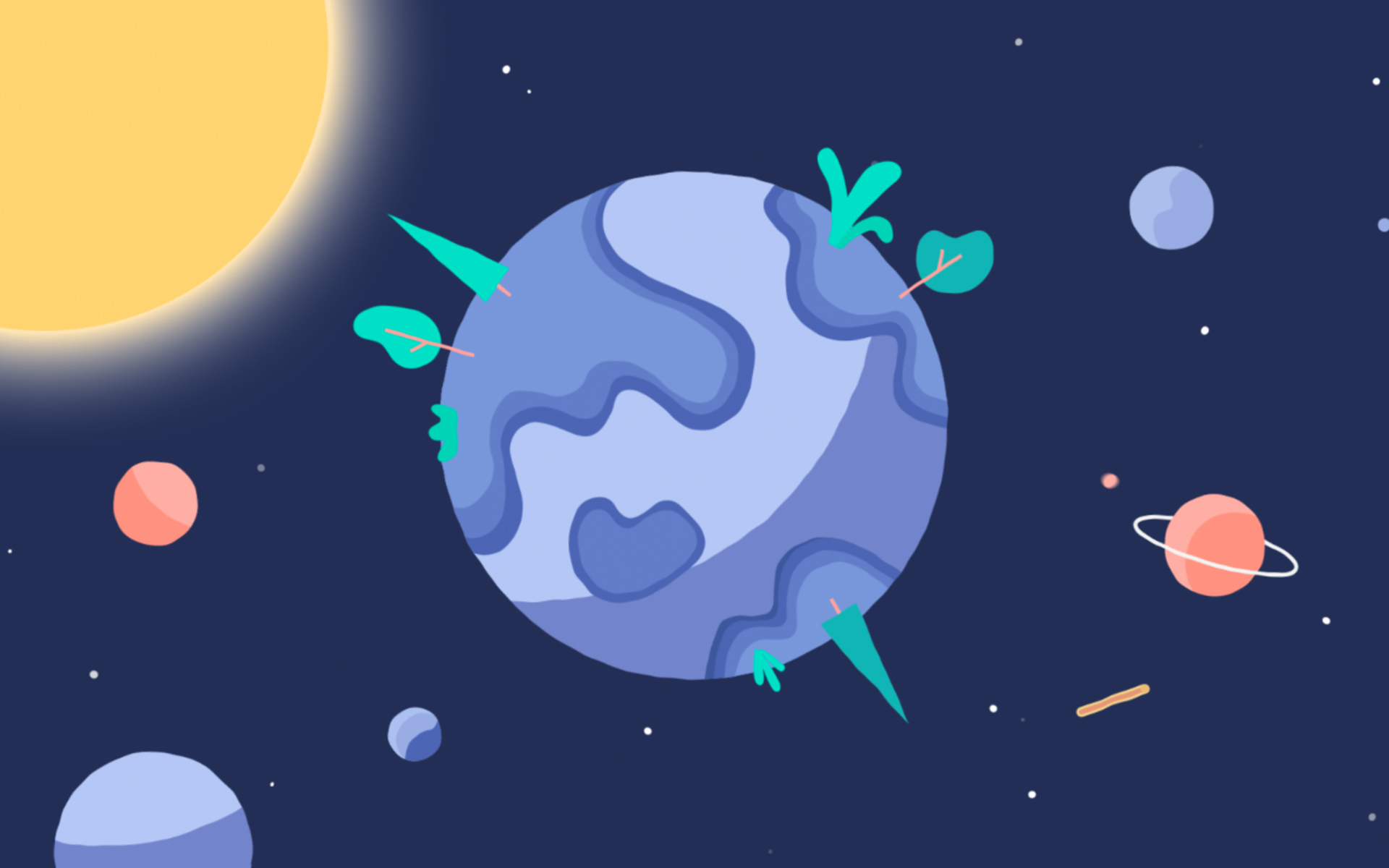 Watch video
Website
Initially a landing page, when the app got more solid and received new content, we finally decided to create a multipurpose site that contains all info about Innermap: Main App Features, Purpose, Team Members, Bio of Mitra Manesh and Smart Sounds section. To access to the website, press the button below.